Company Listings in Carbon Sequestration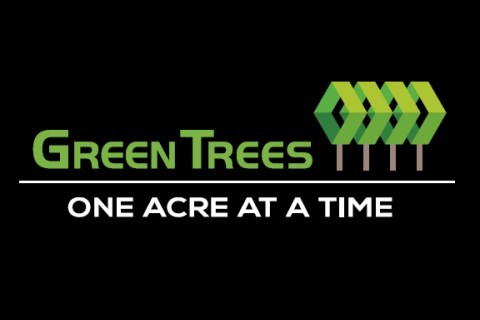 4243 Jackson Street, P. O. Box C, The Plains, VA 20198
(540) 253-2503 Office
GreenTrees is the largest Reforestation Carbon Program in North America. 36 million trees planted by GreenTrees and Landowners 2.5 million tons of CO2e 100,000+ acres Buyers Multiple companies who wish...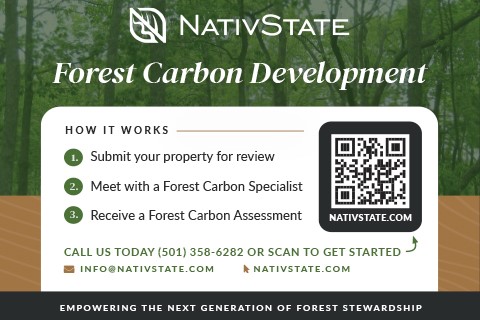 1510 Mill St, Conway, AR 72034
Founded in 2021, NativState provides a special opportunity for small to medium landowners to participate in emerging carbon markets, thus generating revenue on underutilized timber land, conserving critical habitat...
Select page:
No more

Showing

results
To Top